At the beginning of my career journey, I faced a challenge in finding a job that aligned with my education and skillset. Despite having a Bachelor's Degree in Electrical and Electronic Engineering, I struggled to find job opportunities in the fields of EEE in Bangladesh. However, I discovered my passion for software and web development and decided to pursue a career change that would allow me to utilize these skills. I was determined to find a position that would allow me to merge my education with my interests. I was committed to investing the time and effort required to make this transition, even though I knew it would be challenging.
In the beginning, I looked into various software development careers before deciding that the WordPress industry was the best fit for my skills and interests.
My initial plan was to find a job with a WordPress-focused software company. I knew it would be difficult to break into this field, but I was determined to succeed. I began by expanding my knowledge and skills through self-study and online courses. In addition, I worked on personal projects such as creating my own websites. I was able to learn the technical skills and knowledge required for a career in WordPress through self-study and development.
In the process, I also completed my MSc degree in Computer Science and Engineering.
In September 2017, I joined weDevs as a Support Engineer, which was my first step toward a career in WordPress. It allowed me to gain valuable experience and skills in the field. This role helped me to understand customer needs and develop the skills to troubleshoot and provide customer support. I worked hard and dedicatedly, providing customer support, troubleshooting technical issues, and working closely with the development team.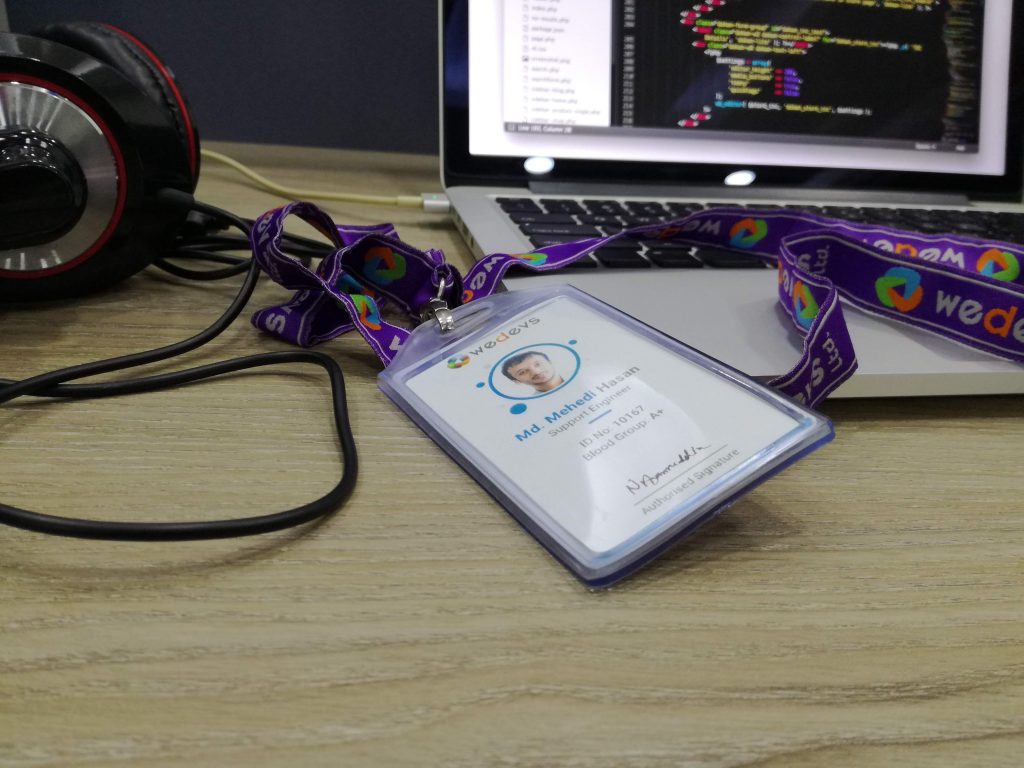 After more than two years of working at weDevs, I was promoted to the role of Product Manager in January 2020. I was in charge of WP ERP, WordPress's first full-fledged enterprise solution.
This was a huge accomplishment for me, and it allowed me to take on more responsibilities and take the lead on product development. It was a great opportunity for me to apply my skills and knowledge in a more senior role, and to make a meaningful impact on the company's products and customers.
What I had to learn to become a Product Manager
To become a product manager, there were several key skills and areas of knowledge that I had to focus on. These included:
Technical Understanding
Software Development Lifecycle (SDLC)
Agile Methodology and Scrum Team Management
Writing Technical Specs And Requirements
Knowledge Of User Experience Best Practices
Critical Thinking And Analytical Skills
Leadership And The Ability To Take Initiative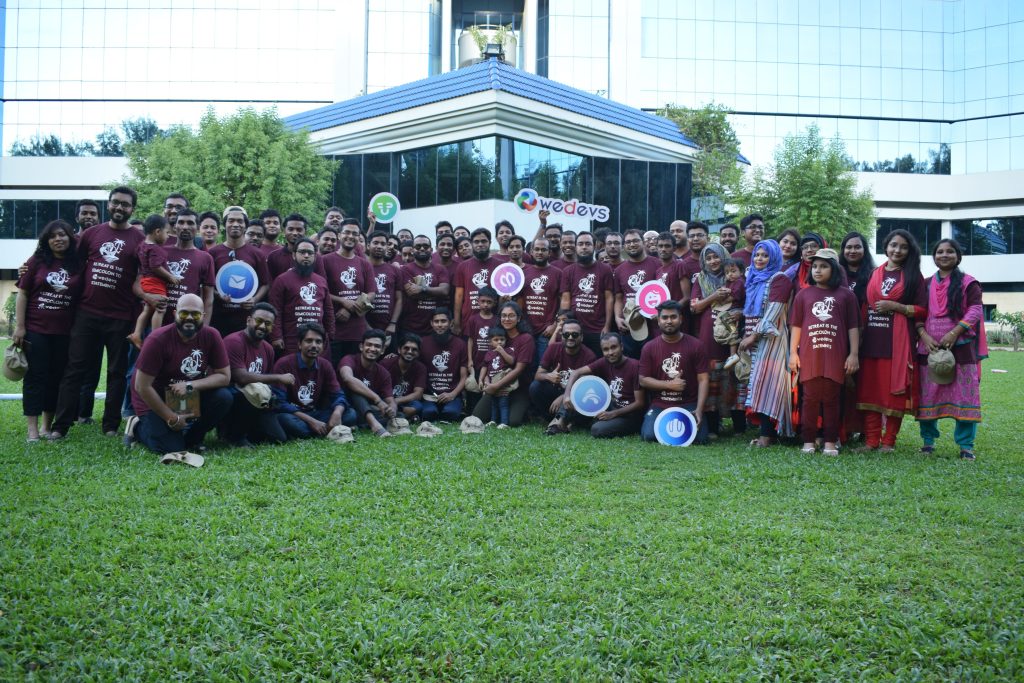 In August 2021, I decided to take on a new challenge and joined rtCamp as a Technical Project Manager. This role was a remote position, and I was working from home in Dhaka, Bangladesh, while my colleagues were based all around the globe. This experience allowed me to learn about managing remote teams and collaborating with people from different cultures and backgrounds. I had to adapt to different communication styles, time zones, and work ethics, this helped me to become more adaptable, and it broadened my perspective. It was a unique and rewarding experience that helped me to develop new skills and to expand my professional network.
Grazia Magazine, Digital River, Harvard Gazette, rtMedia, and Transcoder were among the important projects I managed while at rtCamp.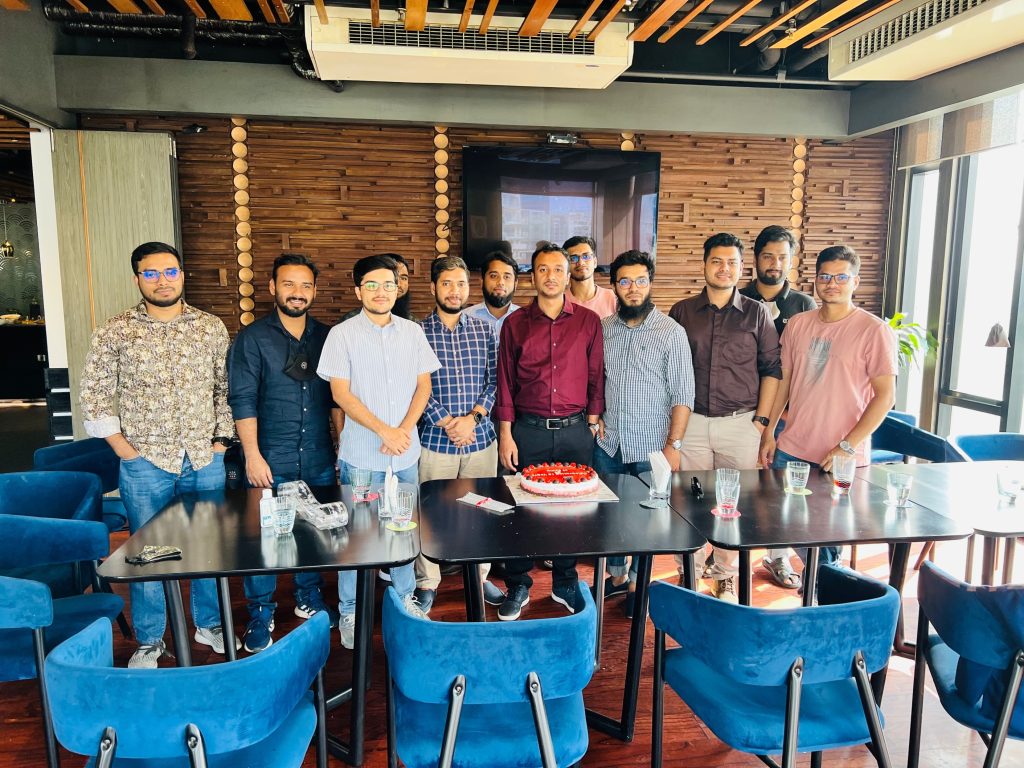 After one year at rtCamp, I decided to move back to my old role as a Product Manager and joined BrainstormForce in August 2022. It was a difficult decision to leave rtCamp as I had formed strong relationships with my colleagues and had grown to appreciate the company culture. I learned a lot from working with my team members and enjoyed being a part of the organization. I had to leave behind some wonderful people who had become my friends, and support system. It was hard to say goodbye to them but I knew that this was an opportunity for me to continue to grow and develop my skills as a Product Manager.

This was also a remote position, and I was once again working from home in Dhaka, Bangladesh. Now, I am working here and enjoying my work. At BrainstormForce, I manage Astra— the most popular WordPress theme in history, with over 1.5 million active users.
I am happy to be back in a product management role and I am excited to continue to grow and learn in this field. I am confident that my previous experience and skills will help me to excel in this role and to contribute to the company's success.
Join BrainstromForce if you want to work with me. Check out the current openings at https://brainstormforce.com/join/
Overall, my journey to becoming a product manager has been a challenging but rewarding experience. It took me time, effort, and patience to acquire the necessary skills and knowledge, and to navigate the various challenges that arose along the way. However, I am proud of what I have accomplished so far, and I am excited to continue growing and learning in this field. I believe that my hard work and dedication have prepared me well for this role and I am eager to take on new challenges and opportunities as I continue to build my career in product management. I am confident that my passion for this field and my commitment to constant learning will help me succeed in this dynamic and exciting industry. I am looking forward to the future with great anticipation and eagerness.